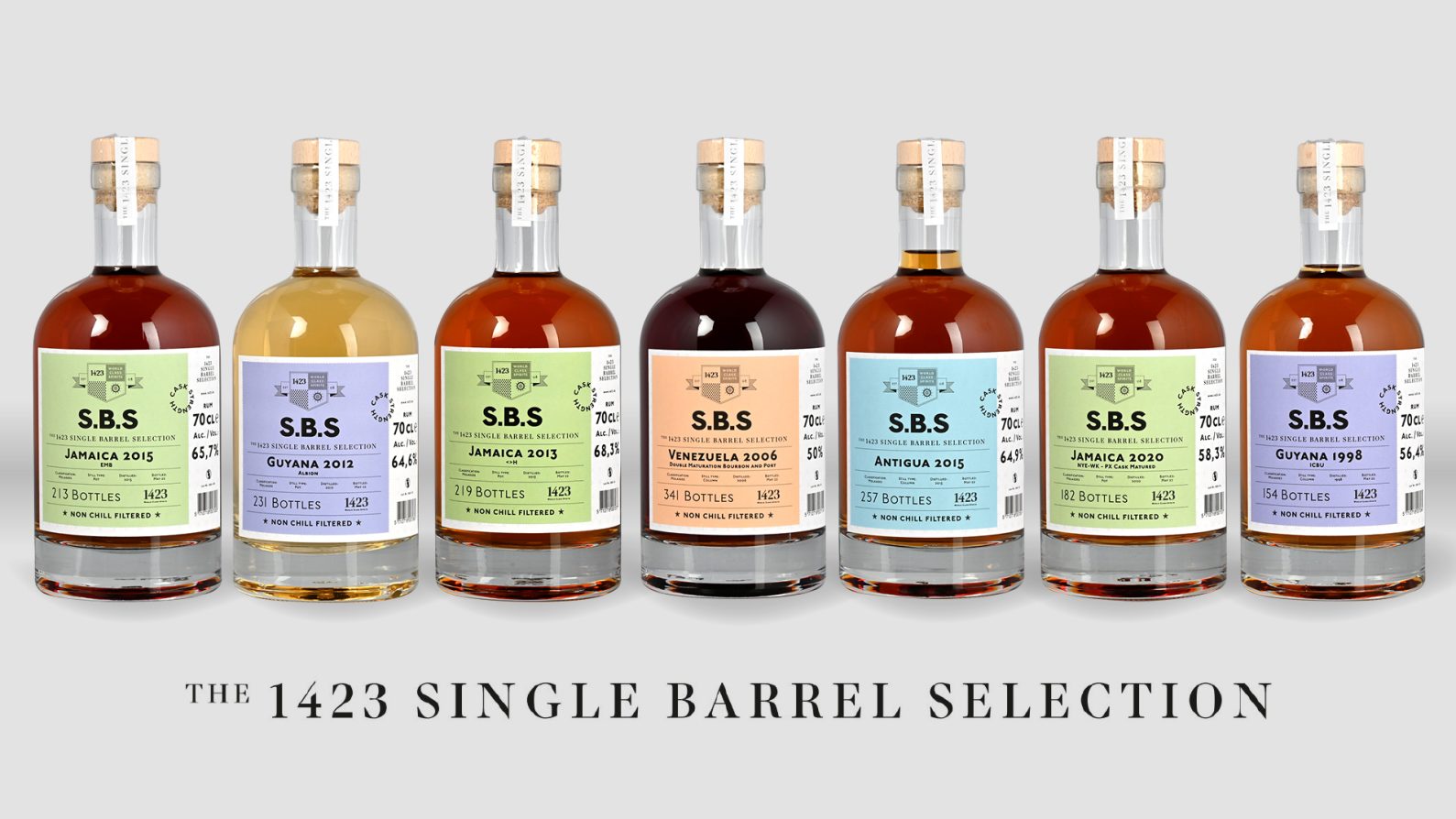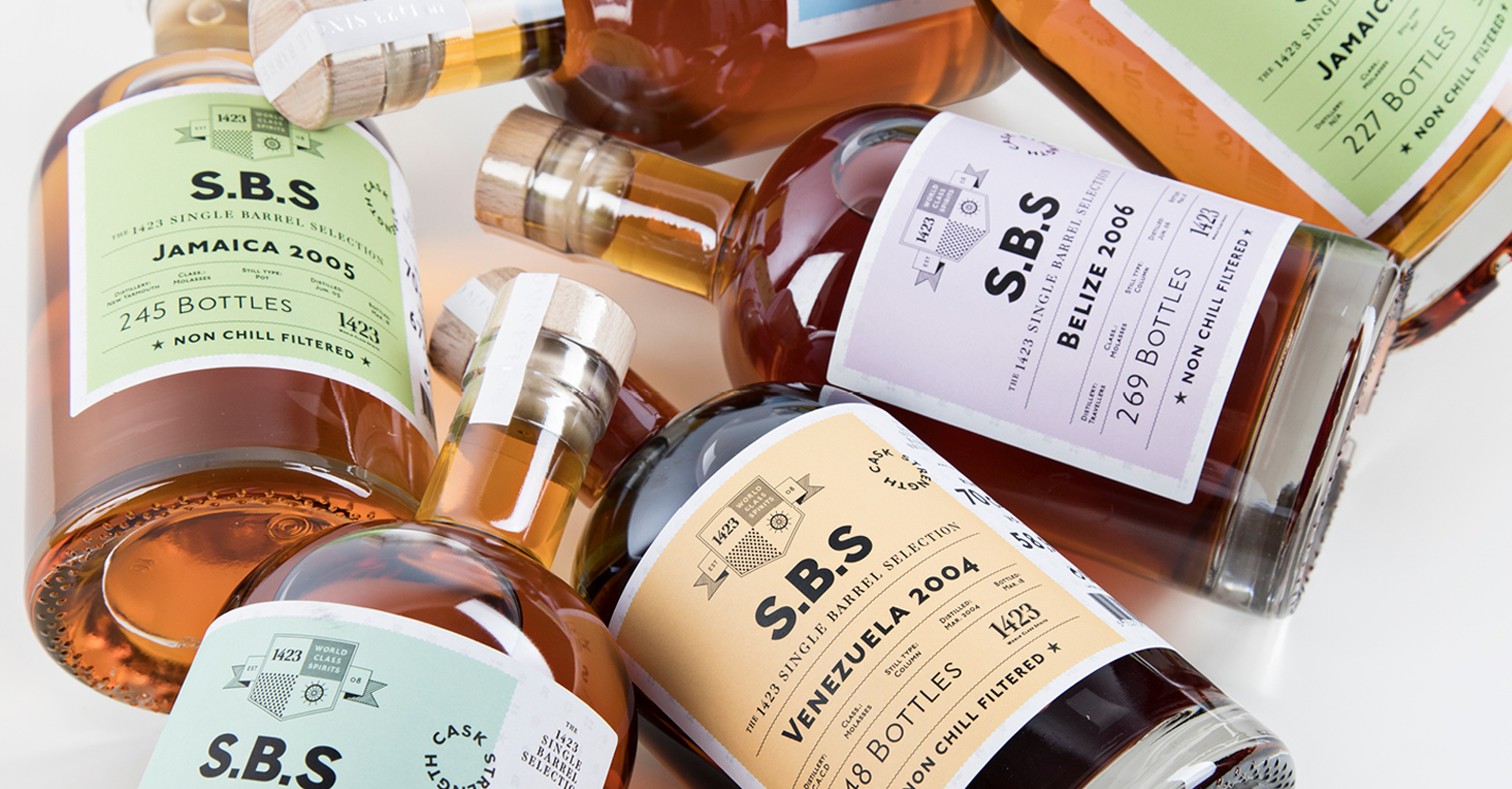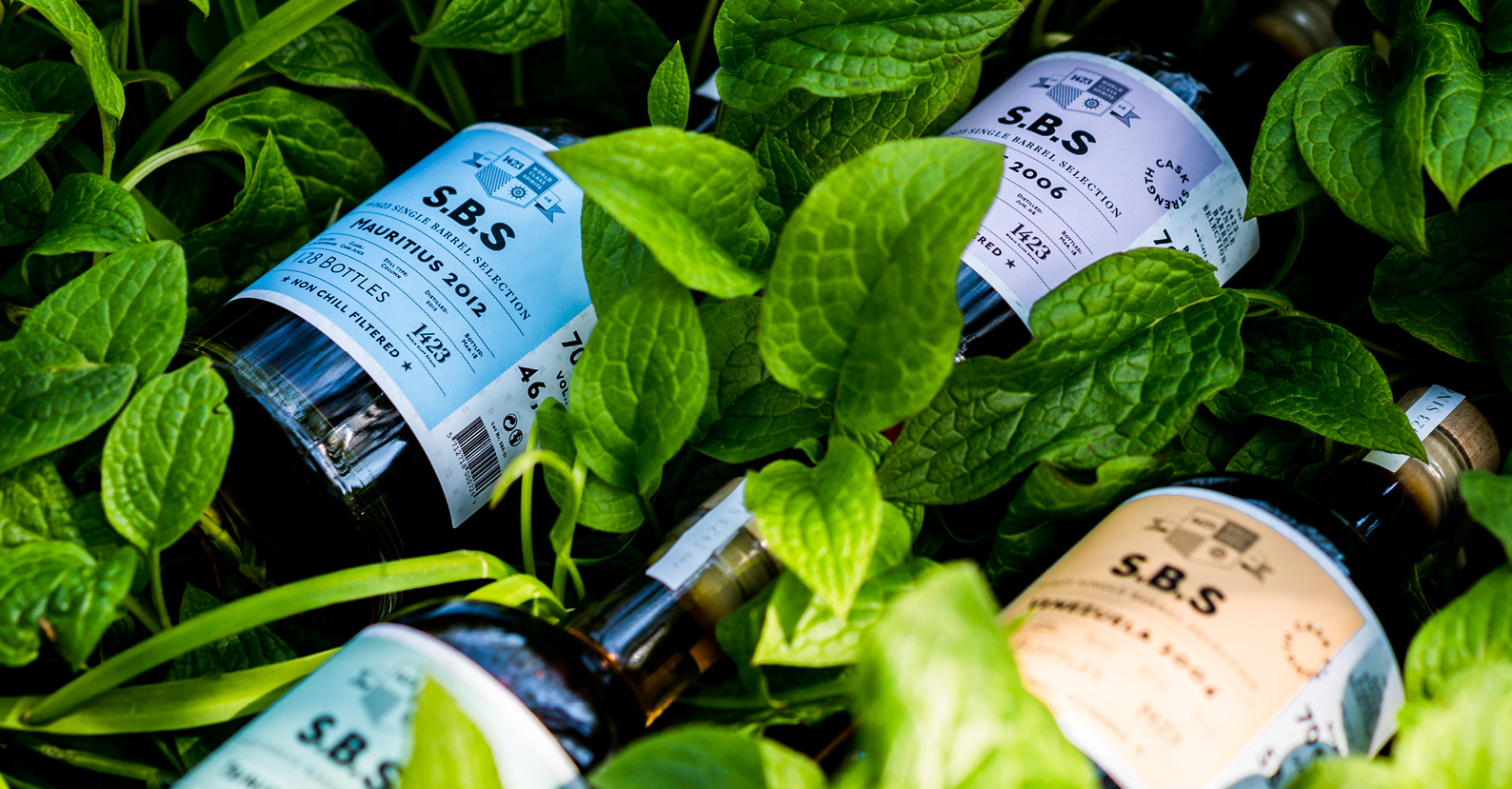 Single Barrel Selection is a 1423 series of single barrel rums from all over the world. More than 50 expressions have already been released during the past four years, covering a wide portfolio of different rum styles and origins. 
S.B.S focusses on the pure rum straight from the barrel, without additives or chill filtration.
All expressions are bottled at high ABVs, some at cask strength. Our rum is either sourced directly from distilleries or from a rum broker. The barrels get shipped to Denmark where they are stored at our own warehouse.
Depending on the rum and barrels available we every now and then decide to fill the rum into a new barrel to give it a finish fitting the rum's taste profile.
Each barrel gets inspected indivually and remains at our warehouse until we evaluate the rum to be at its peak of quality. 
Once the rum reaches that peak it gets bottled by hand at our warehouse finishing the cycle of craftmanship in a manner we see fit.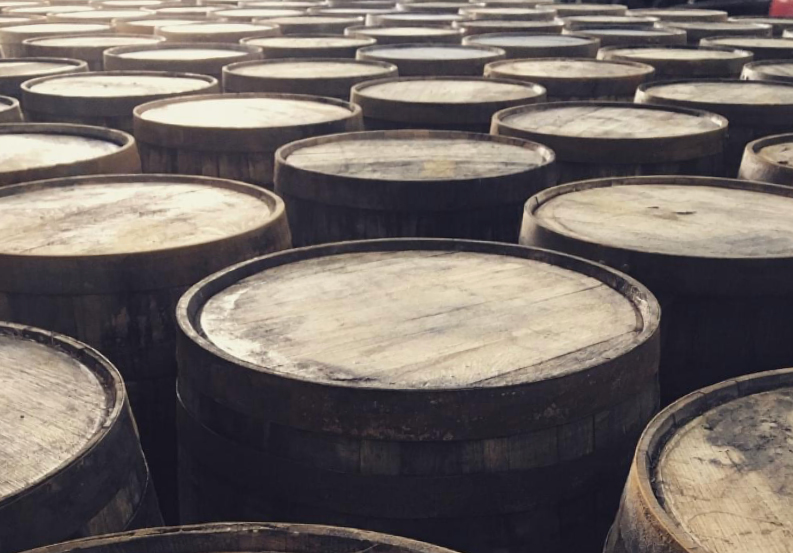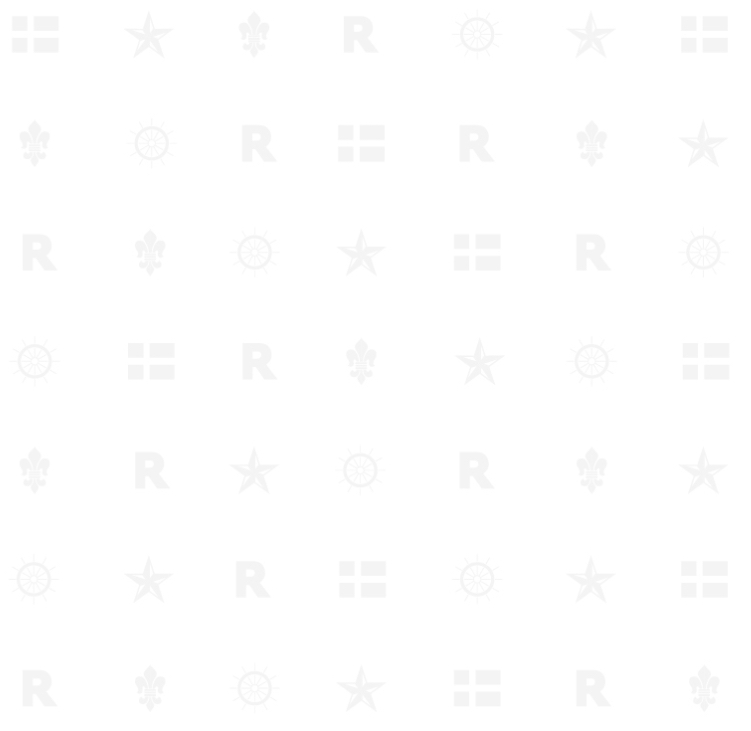 NEW
CASK
ARRIVAL
SOURCING
Our rums are sourced directly from the distilleries or from a rum broker. We always aim for selecting the best casks available to secure the high standard of S.B.S bottlings. The barrels get shipped to our warehouse in Denmark where they continue to mature as long as we see fit.

We love to select rums from many different countries to give people the possibility to discover rums from all corners of the world. The traditions of making rum are may-sided and the flavor as versatile like no other spirit.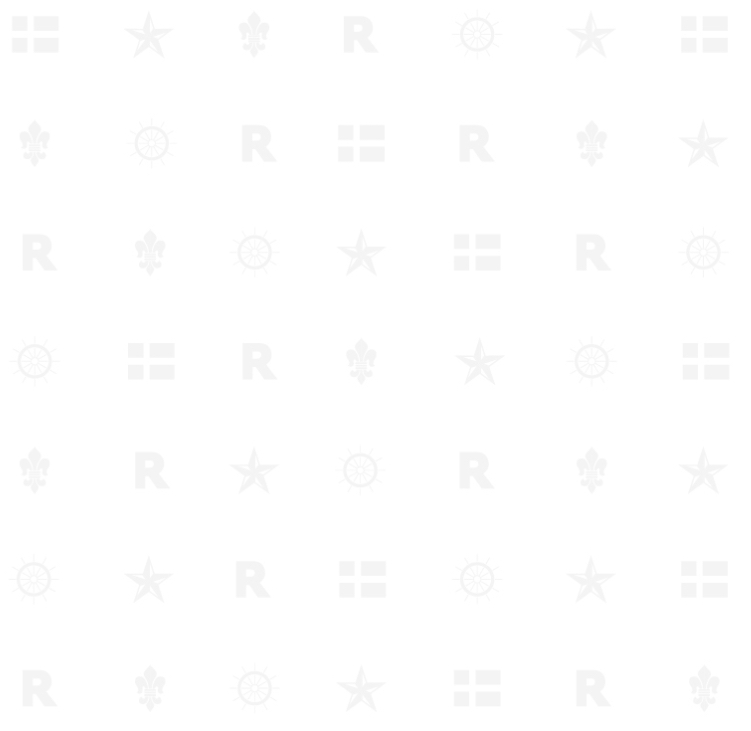 RUM
BARREL
SHELVES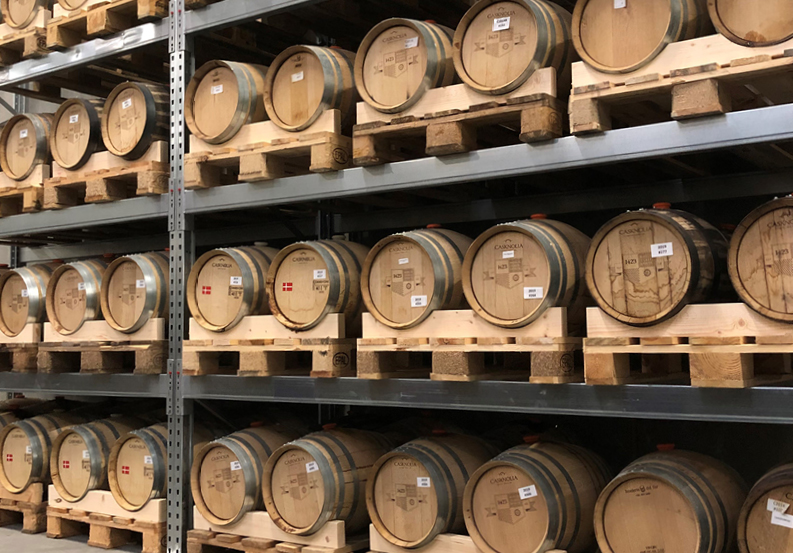 Once the barrels arrive at our warehouse in Denmark we store them for further maturation in our moderate climate. The length of maturation differs from rum to rum and the impact of each individual barrel used. We are spending a lot of time taking care of the barrels in our warehouse and believe in sourcing good barrels of high quality makes a difference in the final product.

Depending on the individual rum we keep it in its original barrel or choose a new one to enhance the flavor with a finish.

MATURING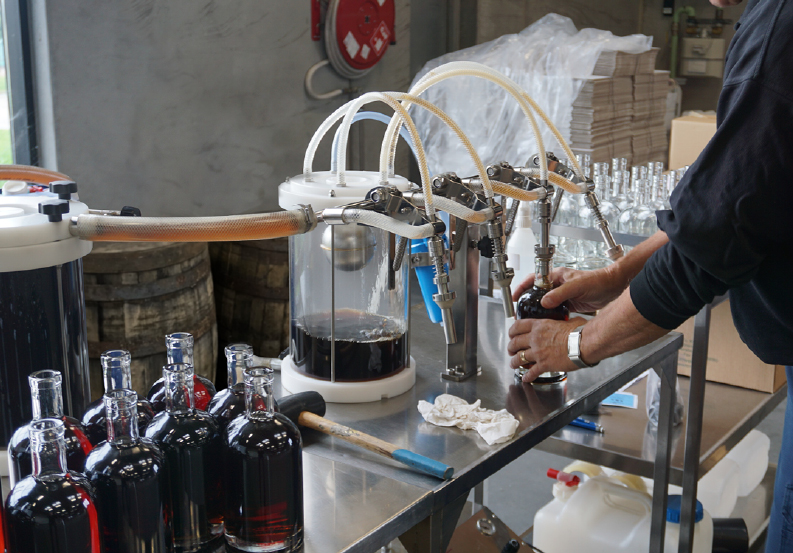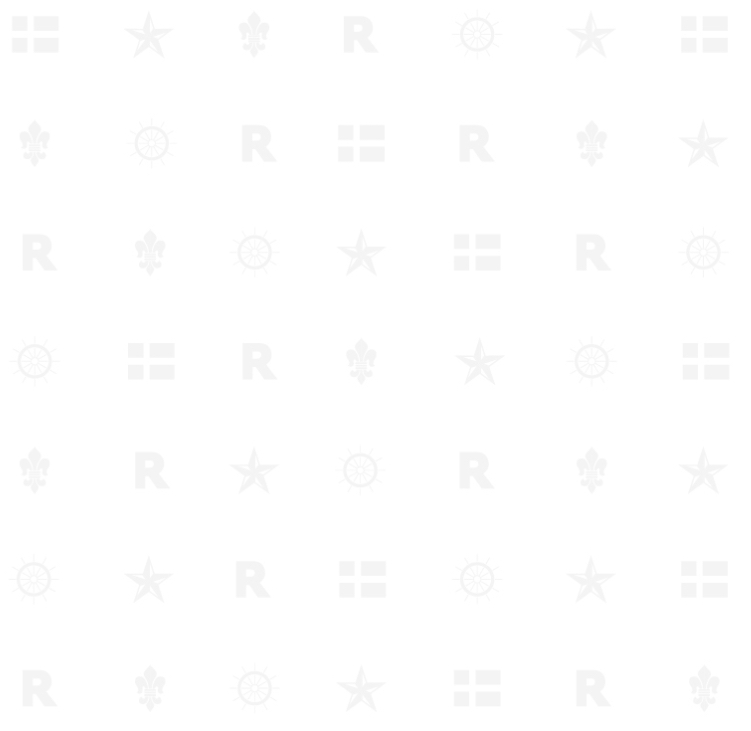 BOTTLED
BY
HAND
All Single Barrel Selection rums are bottled by hand at our headquarters in Ringe, Denmark. This way we have full control over the entire process, from the rum aging at our warehouse to the final product. All S.B.S labels are set up in the same manner, displaying as many specifications as possible. Each country of origin has its own color code making it easier to spot the one you are looking for.

We enjoy this high degree of craftmanship and believe it adds value to our brand, and matches the quality of each rum bottled as a Single Barrel Selection edition.
BOTTLING